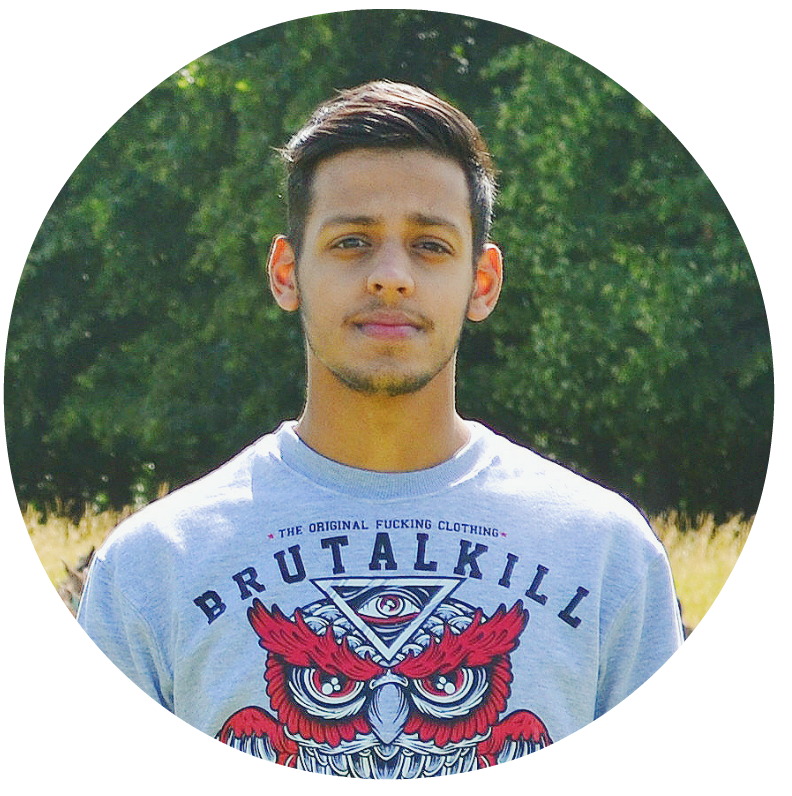 Name: Victor Fernandes
Age: 22
Country: Mogi das Cruzes, São Paulo, Brazil
Thank you for finding the time to speak to us Victor, we caught your instagram feed and thought our readers would love to learn more about you.
Could you give us a quick introduction about yourself?
My name is Victor Fernandes, I'm 22 years old and I'm from São Paulo, Brazil. Well, I have a big wish to visit many countries and places but my life dream is to explore the islands of the Pacific Ocean.
I lived in Dublin, Ireland, for 1 year so I could travel from there around Europe and to near continents like Africa and Asia.
After coming back to Brazil I've took a trip around South America together with my dad.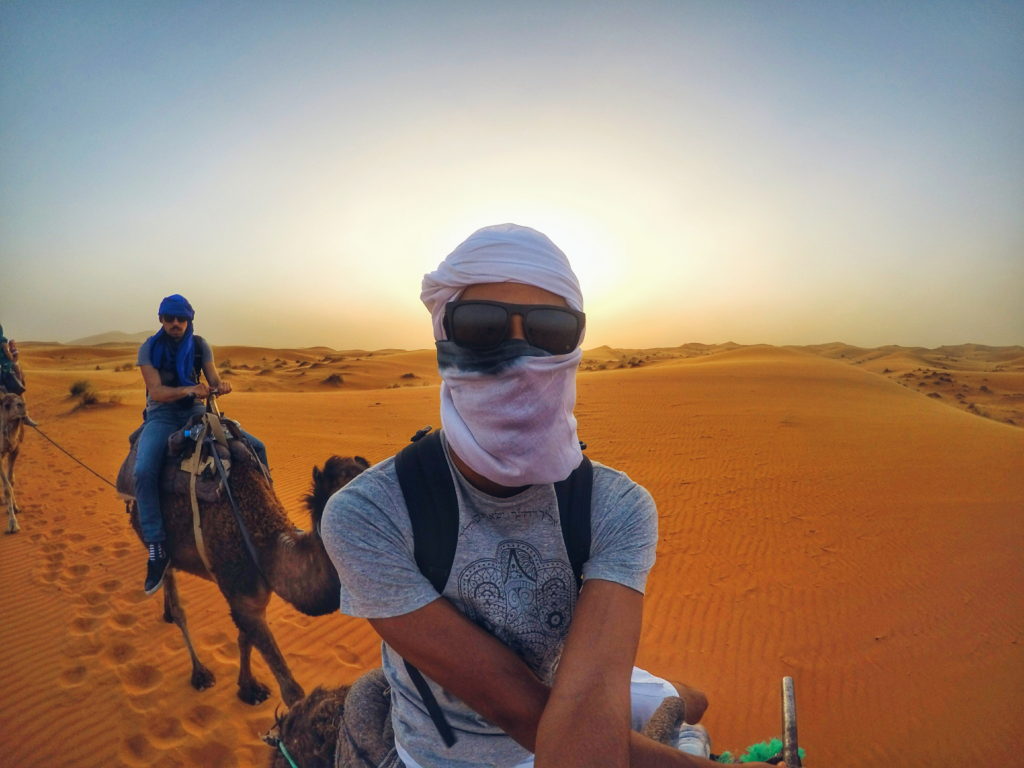 Where are you in the world currently?
Now I'm in Huaraz, Peru.




Where do you plan to get to this year?
I've finally started to study at an University in my town this year. However, this won't change my plans to keep travelling.
I'm going to the Rio de Janeiro in July and I'm planning to go to the islands of Venezuela in the end of the year.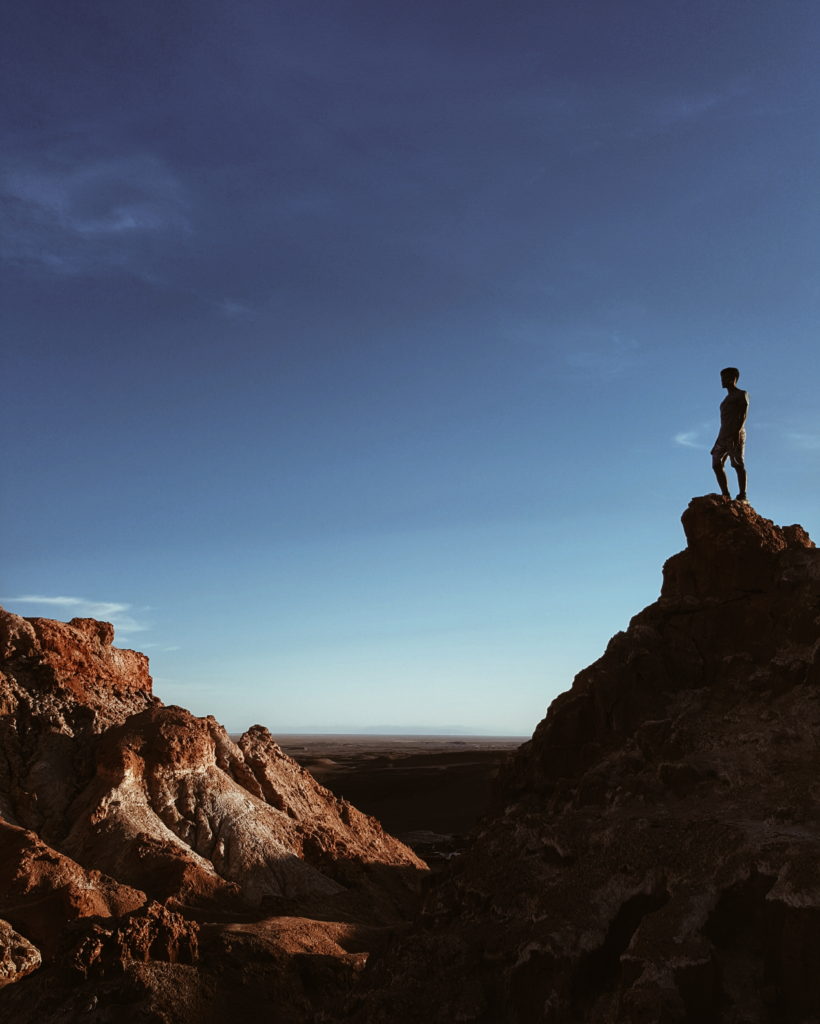 What has been your all time favorite place?
It's difficult to choose a specific one because I believe that all places I've been until now have your beauty.
But if I had to choose one, I would definitely say Cappadocia in Turkey. This place has changed everything for me. It was a big trip and I was all by myself without a mobile phone to help me, just holding a paper map in my hands.
At that time my English was really limited and Turkey itself isn't one of the best places to communicate in English haha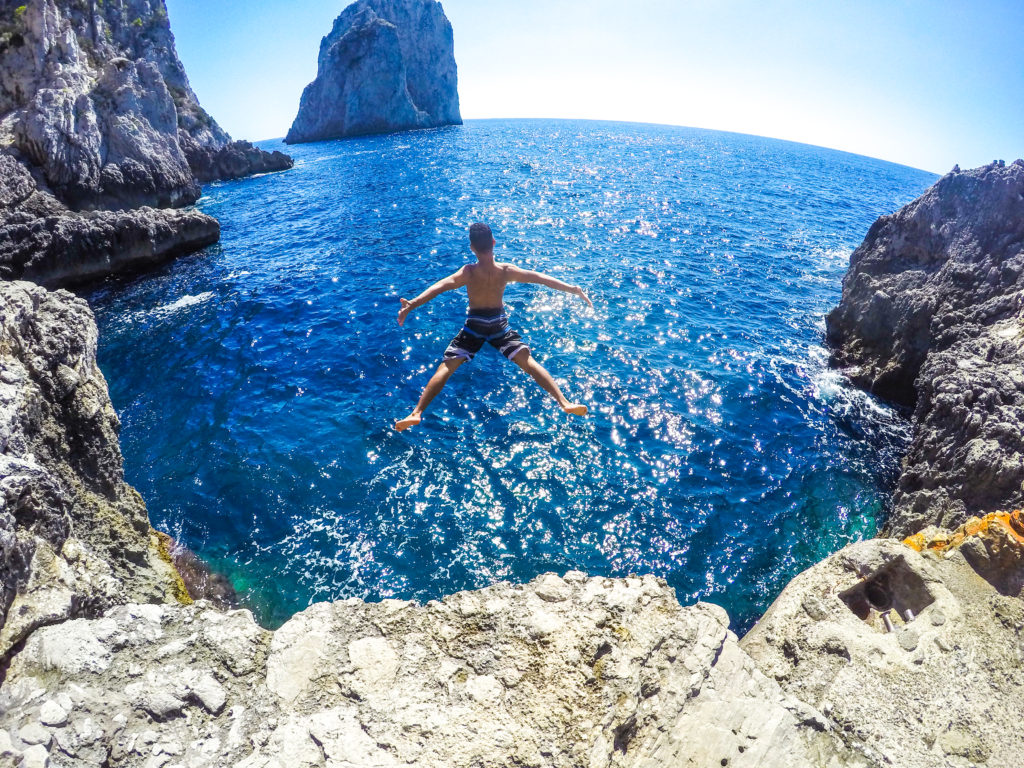 We love all your photos, could you possibly share with us your all time favorite photo you have taken travelling?
Well, after I chose my favorite place I think this photo will describe what I was talking about.
This place gives us a truly good energy and it was my first picture on Instagram, which influenced me to keep shooting every place I've gone.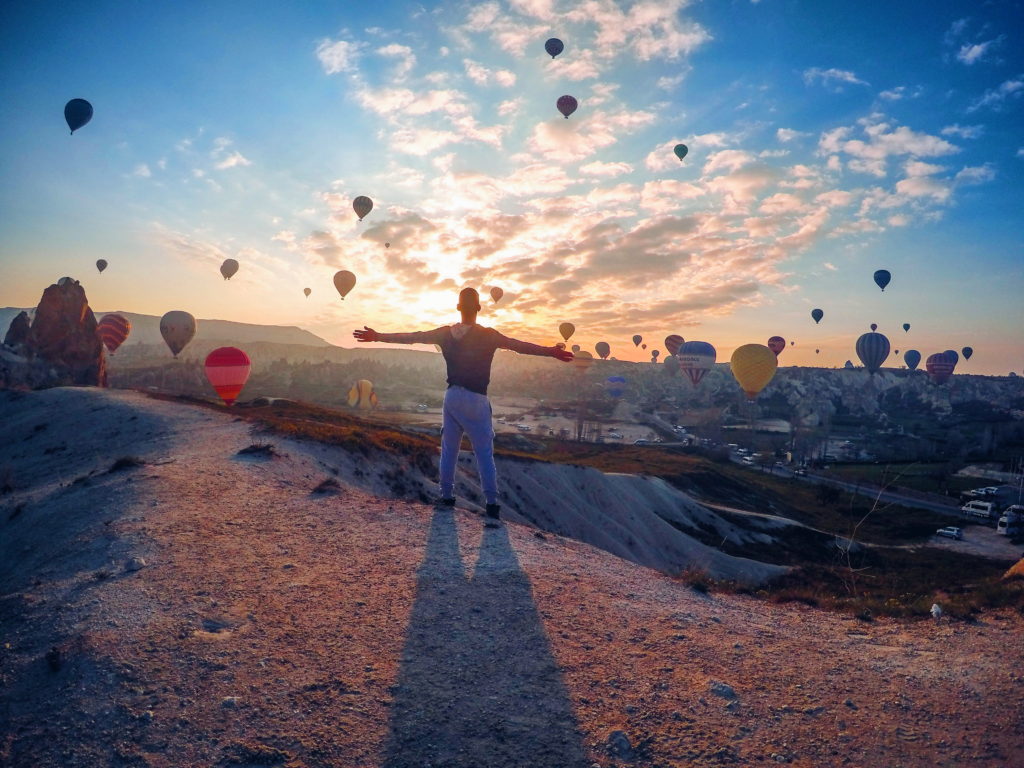 (Rose Valley in Cappadocia, Turkey)
What is your top backpacking tip?
My biggest tip I'll say especially to those who think that travelling is just for people who have money. If you think like this I have to say: you're wrong. I could travel with little money, very little money. Of course It's depends on the place you wanna go and it's brings me to my other tip which is to do a good research.
You'll always find reviews and comments from travellers on Internet and then you can take a lot of important information and good recommendation about the place you're interested.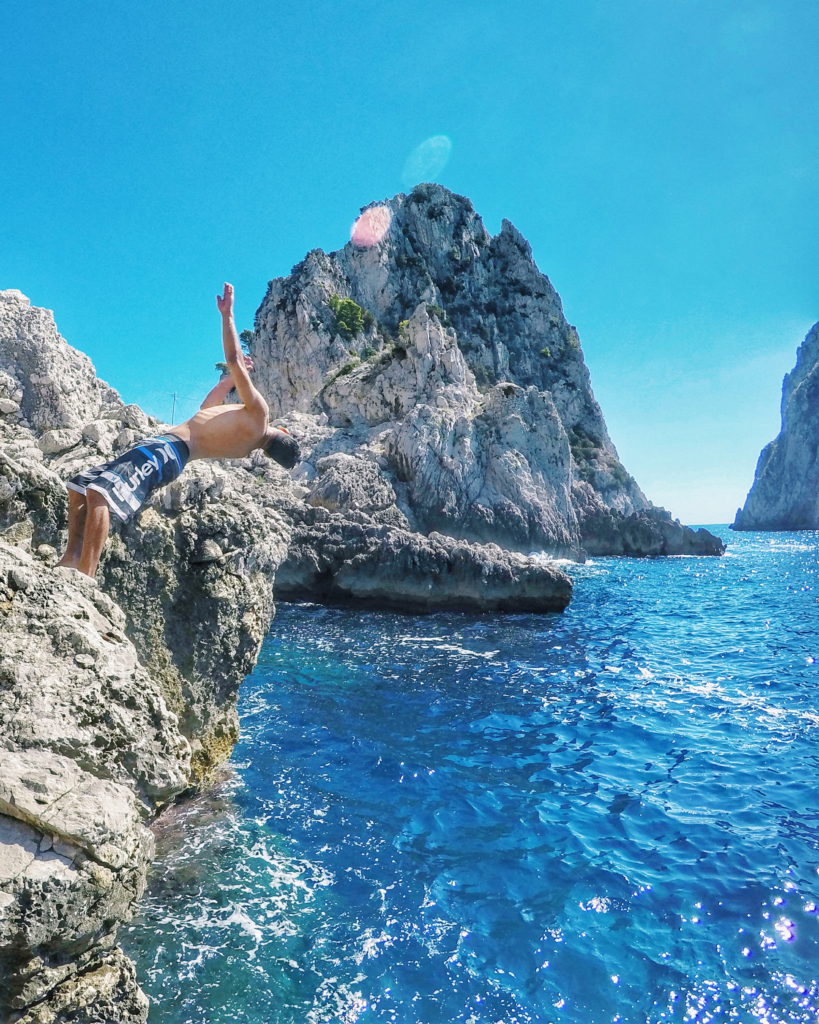 Which thing should every backpacker carry with them? – Saying mobile phones isn't allowed, be creative 😉
Bringing a camera with you to record the moments it's a obvious tip but I think the memory cards are never enough.
At the beginning of my trips I always had to find some place selling camera stuffs to buy it. Sometimes you could be in one place where you couldn't find this kind of store and then you would unfortunately lost some moments of your trip that you would definitely want to record.




Do you have any words of advice or inspiration for anyone undecided about travelling?
Yeah! Don't give up on your dreams.
Travelling is the most fascinating thing that you can do in your life. So start travelling! The wanderlust is inside of you, just free it.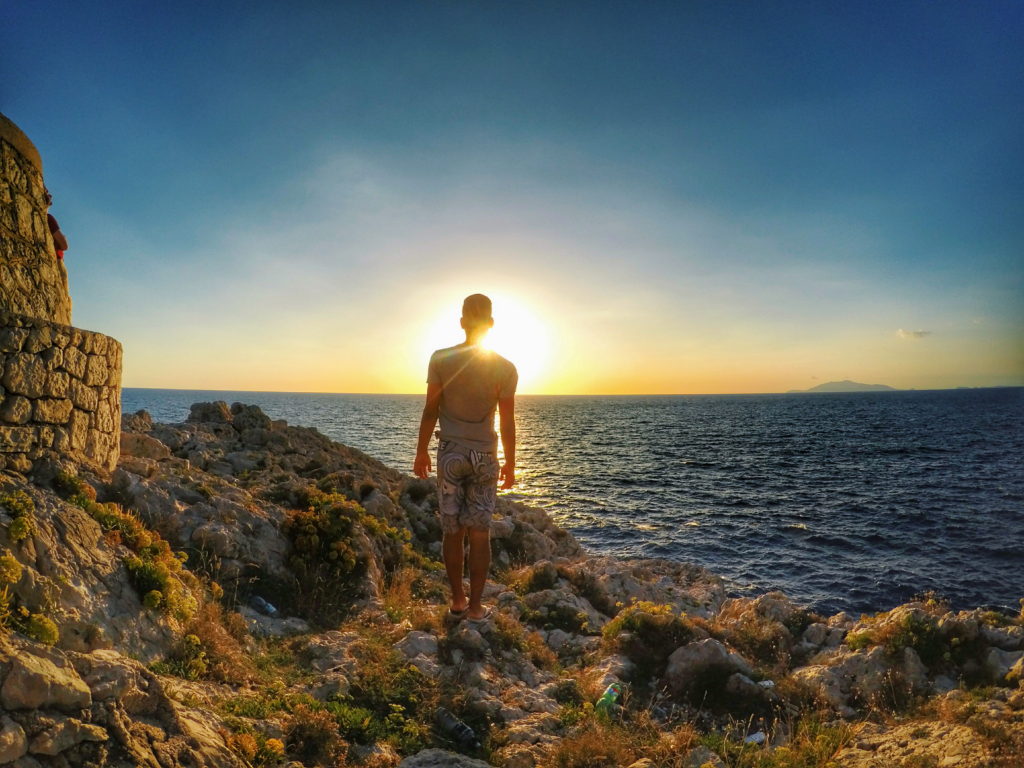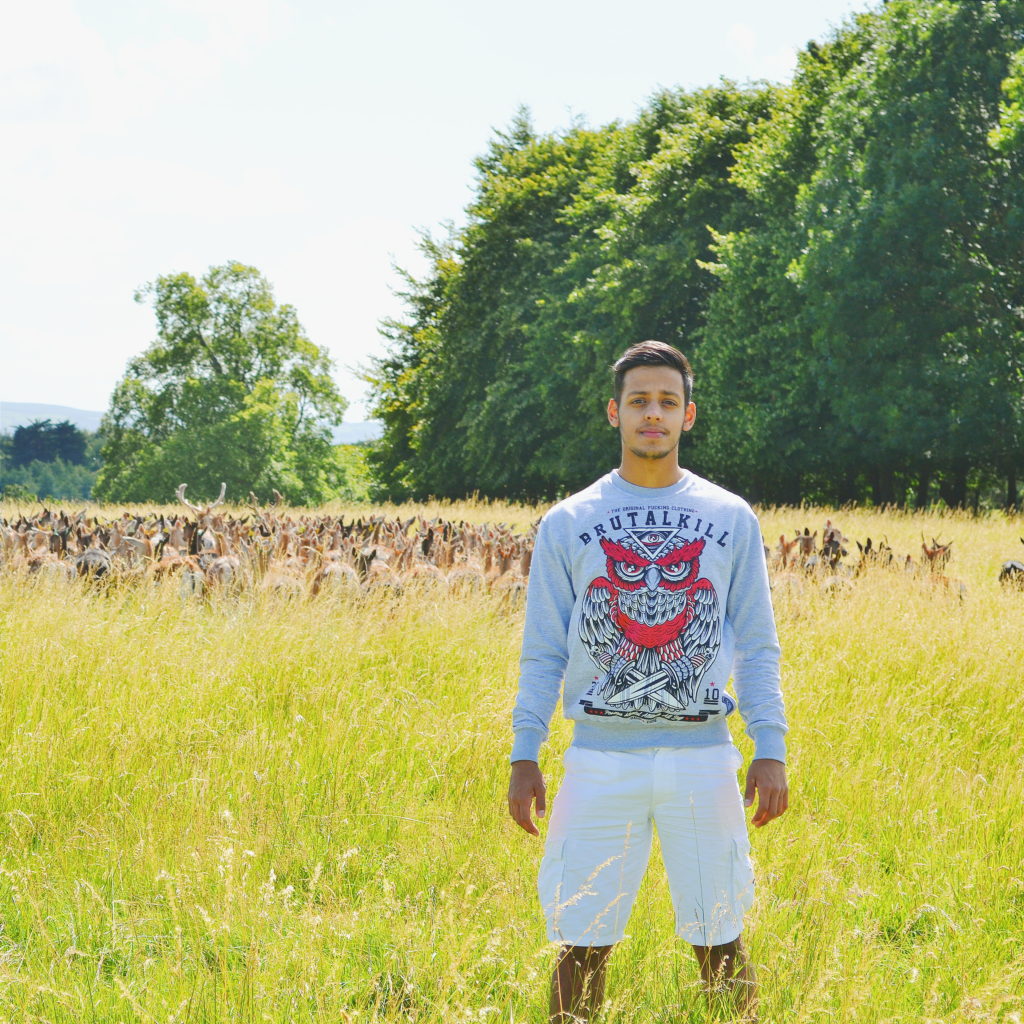 Thank you Victor for sharing your amazing photos and travel tips with us today!
You can follow more of Victor online at the outlets below! Go give him a follow and say hi 🙂
Contact: [email protected]
Facebook: https://www.facebook.com/vifernandes93
Instagram: @victoraroundtheworld
Youtube: https://goo.gl/e7YnEA