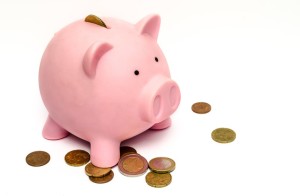 You are a backpacker, and generally this goes hand in hand with being on a budget, much like horse and carriage..or divorce and marriage.  But that is fine, travelling isn't meant to be expensive, the world is ours remember, so it is your right to see as much of it on as little money as possible.
So that is where we come in, we have listed the top 5 cheapest places to travel to with your backpack.  Each of these places are worth seeing whatever the cost, it just so happens that they require very little money to explore and live in – which is always welcome.
So here we go:
1. India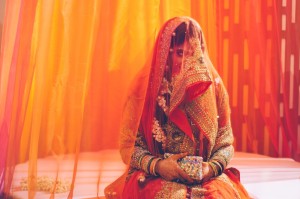 Not only is India breathtakingly beautiful with striking colors at every turn, it is also full of some of the most impressive sights in the world, Taj Mahal anyone!?
India also has an extensive network of hostels stretching to every corner of this beautiful chaotic country, allowing you to see all it has to offer.
India also boasts some of the best, and extremely spicy, food in the world, for crazy cheap prices…please make sure to always know where the nearest toilet is though. Delhi belly is very real.
2. Vietnam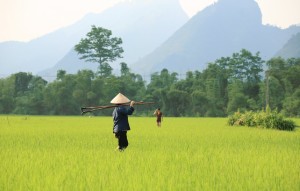 Vietnam is a constantly changing place with a host of beautiful scenery to discover.
It also has a rich deep history to explore from the killing fields to the secret tunnels used in the Vietnam war.
It is extremely popular with backpackers, resulting in a lot of bargain hostels and beach huts to be found.  We recommend stepping off the beaten path a little bit more to see some of the best deals.  Getting around in Vietnam is extremely cheap, although please be careful if renting motorcycles.
3. Greece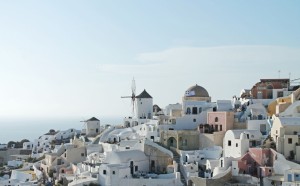 Greece is quite a surprising addition – as most of Europe is generally seen as very expensive for backpackers.  However, in recent years, due in part to the economic downturn, the Greek islands have become a hotspot for hostel hopping and backpacking.
Greece has so much to see and explore, from ancient monuments, to beautiful beeches, and not to forget the absolutely amazing food – you have to have an authentic gyros at least once in your life.
4. Albania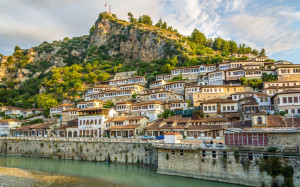 Albania has always been popular with backpackers but has remained somewhat a secret within the backpacking community, it is not always everyone first choice.
Albania is so much cheaper than most other places in this region and offers you those amazing Mediterranean views.  It is very similar to Greece, yet much cheaper than that already cheap destination.
We recommend starting at the capital (Tirana) to get a feel for the place and then moving your way out off the beaten bath, we promise you will love Albania, everyone always does.
5. Indonesia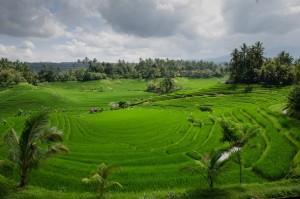 Although picking up traction with backpackers, Indonesia is still a place where you can live like a king on a very small budget.
Boasting beautiful beaches, ancient temples, volcanoes, crazy jungles and vibrant cities, there is something for everyone in Indonesia.  You must try all the street food available to you here, it is cheaper and tastier than any restaurant you would get back home.
Also, another tip we would recommend is to stay away from Bali, there is much more beautiful places to see and the influx of holiday makers has risen the prices in recent years – fun for a night or two to party though.
So here you have it, our favorite budget travel places for backpackers in 2016.  Remember money does not mean you cant travel, it just means you have to get more creative.
There are people who have money and people who are rich

-Coco Chanel
Be rich in yourself, in your life experience. Explore the world.