Nothing quite compares to the bittersweet sensations experienced when saying goodbye to loved ones.
The second I booked my one-way plane ticket, everyday was a happy one and felt as though there was a constant release of serotonin coursing through me. The moments where that blissful feeling seemed to pause abruptly, was during every single one of my goodbye hugs. Wrapping your arms around someone and being fully aware that it will be the last moment together for indefinite amount of time, is an eerie feeling.
Just when you think the hardest part of goodbyes is over after moving abroad, you move into a hostel, where it seems as though you're forced to relive the horrific experience again on a daily basis as everyone comes and goes #HostelLife.
You'll meet many travelers from all over the world. Some you'll spend less than a day with, some maybe weeks with, but each will have their own unique and incredible story. The knowledge and perspective gained from each interaction you have is well worth the sting when you once again, have to utter the dreaded word,
"Goodbye"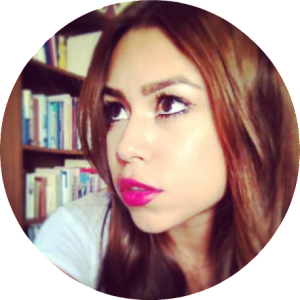 This was a guest post by Janette Aracely.
You can read her backpacker profile.
Follow her Instagram: @Janettearacely
Check out her site: Penniless Jetsetter