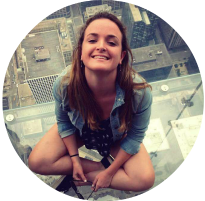 Name: Oceane
Age: 22
Country: France
Occupation: Waitress
Thank you for your time Oceane and giving our readers a chance to learn more about you!
Could you get us started with a quick introduction about yourself please?
Bonjour everyone!! I'm Oceane and I'm not a full member of the backpackers family .. yet !
I started to travel 3 years ago. During my last year of high school, I was lost and was wondering what my life would look like, but I had this big dream that was obsessing me: the United States of America.
Then after graduation, I decided to leave everything I had to fulfill my number one dream and live this 'American dream': I became an aupair and lived in
Austin (Texas)
for a year.
During this year, I've grown up, I've gained a lot of maturity and I've done things I would ever have imagined to do in my life!
When I came back to France, I wanted to leave again. I needed more. That's why 10 months later, I left again, and worked as an aupair for the second time, but this time,
in London.
Now, I'm in France, planning and saving for my next and biggest trip !!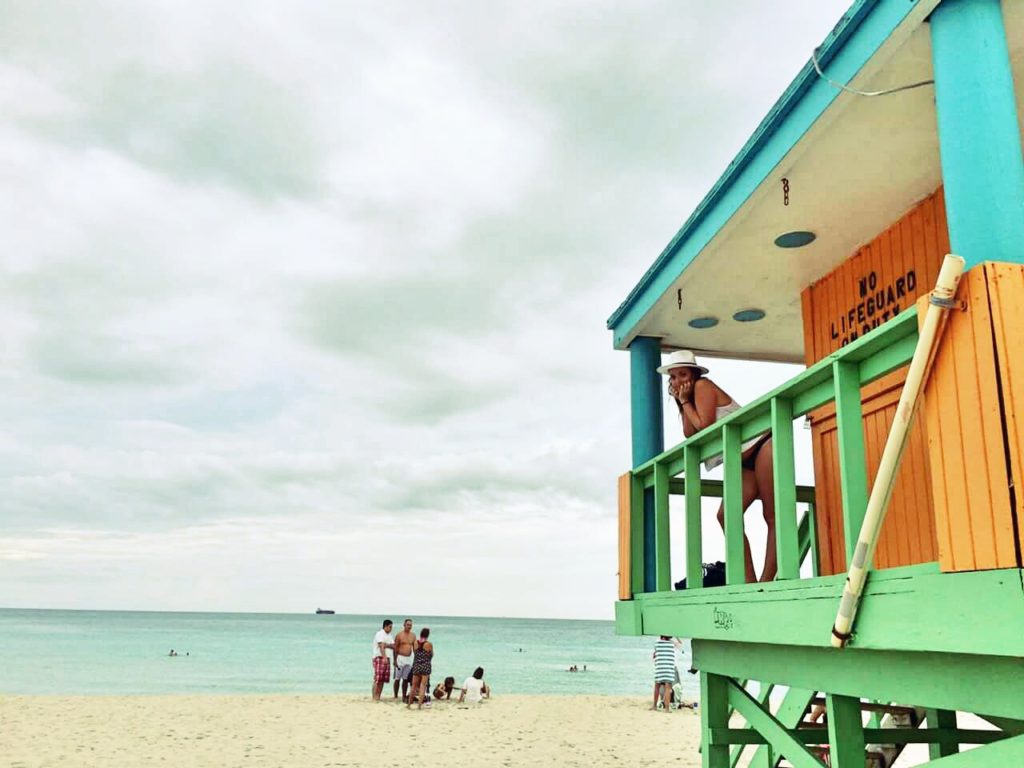 Being an Au Pair sounds amazing! How did you find the job and what did you love about it?
I found my American family with an agency called
UsAupair
and the English one with
Aupairworld
.
They were two amazing but very different families.  I really loved their culture, their kindness, and their mindedness. I could be whoever I wanted, nobody judges.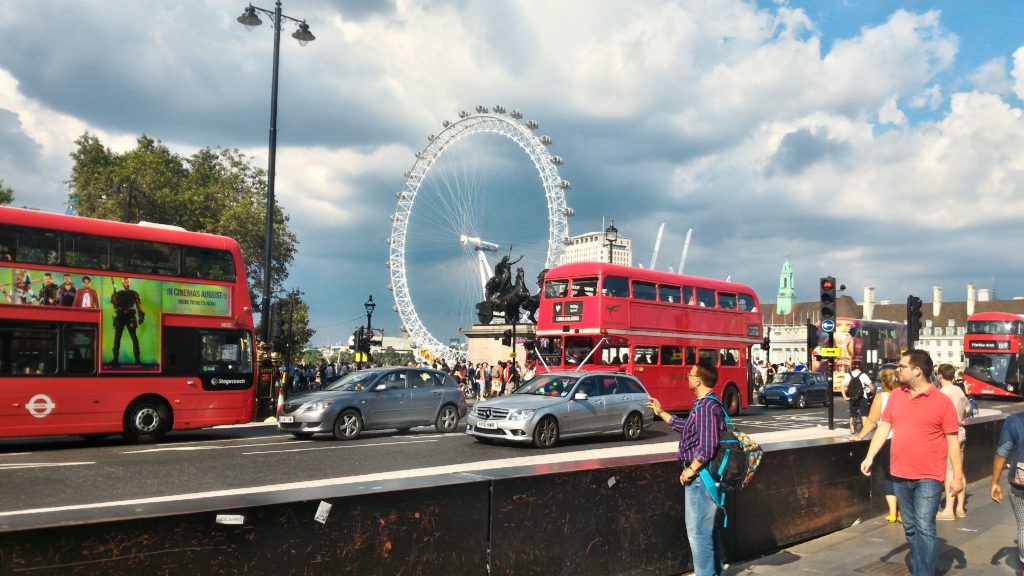 Where are you currently?
I'm in Bayonne, France.
Sounds beautiful, and where will you be getting to this year?
I plan to realize what would be my biggest experience so far:
travelling into Australia
, with only a backpack ( and a friend!) I've never done this in my life and I have to say that I'm kind of terrified and excited at the same time!!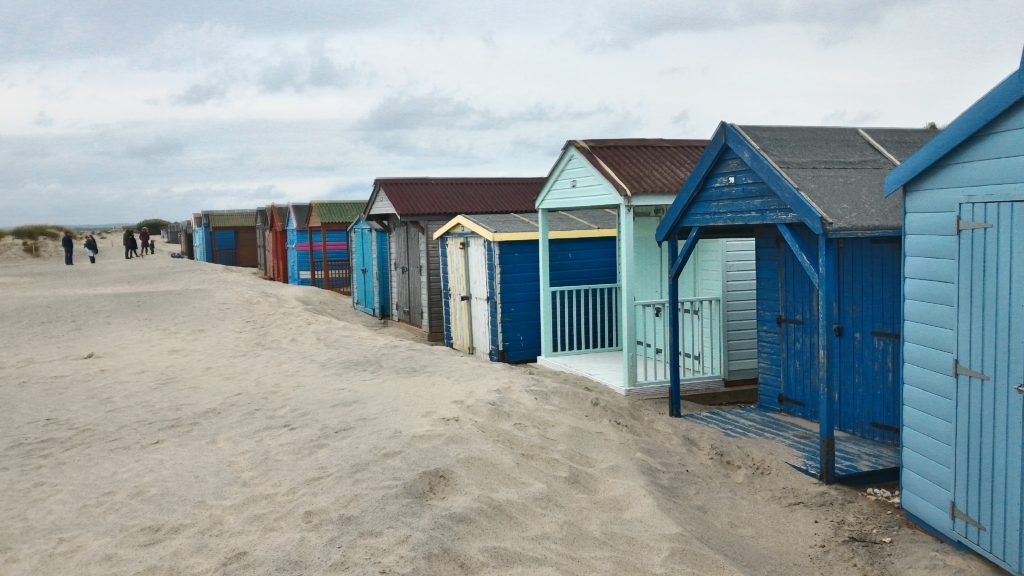 You will love it!
Where has been the best place you've been to so far?
I can't choose !! I really loved Miami, in USA but also Chicago, New York and
Los Angeles!!
Liverpool and London in England were amazing as well.
Every place has its own little thing that makes you love it so I really can't choose!
They are all amazing places, what has been the best thing you have done whilst away?
For my 20th birthday, I was in Usa and I wanted to do something big to treat myself ,so I decided to skydive.  It was absolutely fantastic!
Where do you still want to see?
So many places !! I would love to go to New Zealand, Greece,
Philippines
, Canada and Iceland. Actually, I want to see every places in the world !!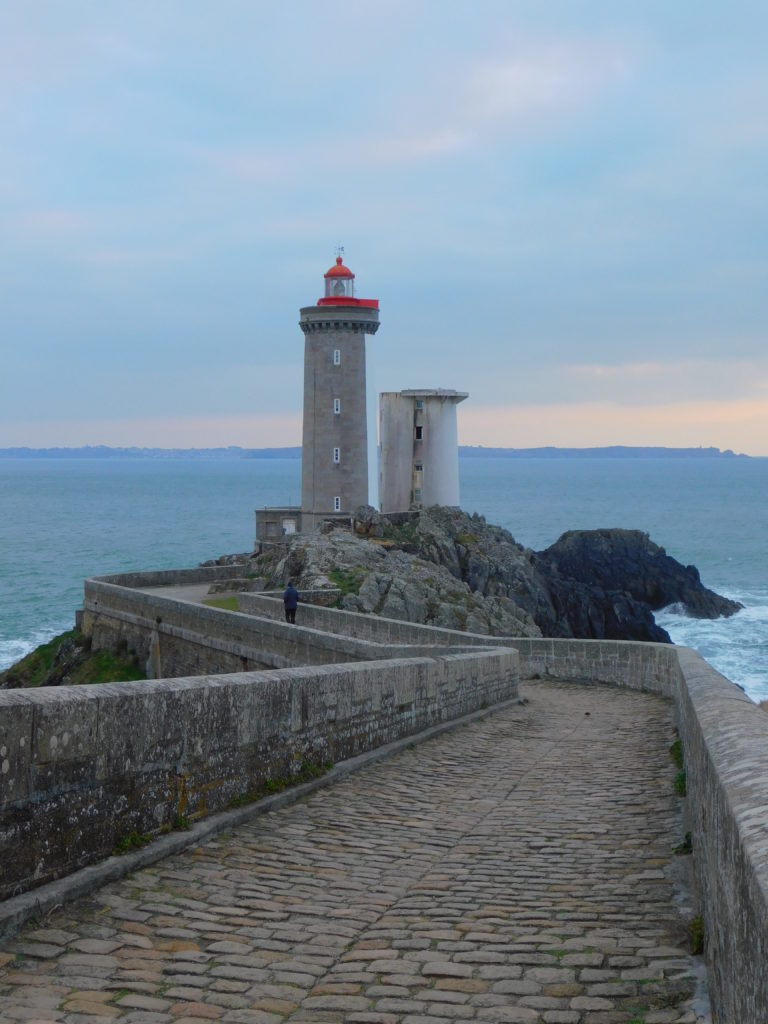 What do you think every backpacker should carry with them?
Finally, do you have any words of wisdom for our readers?
You should do whatever makes you happy. Don't let people decide for you.
Embrace your future and be happy !!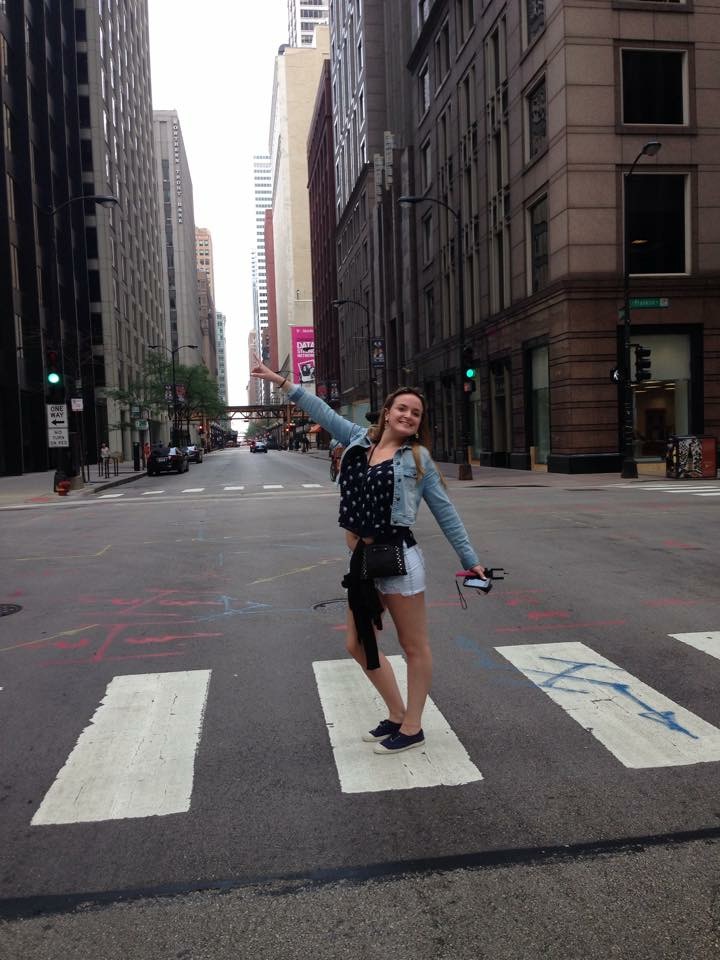 Thank you for your time Oceane.
If you want to learn more about Oceane and follow her backpacking adventures then check her out on instagram: 
@oceathzls