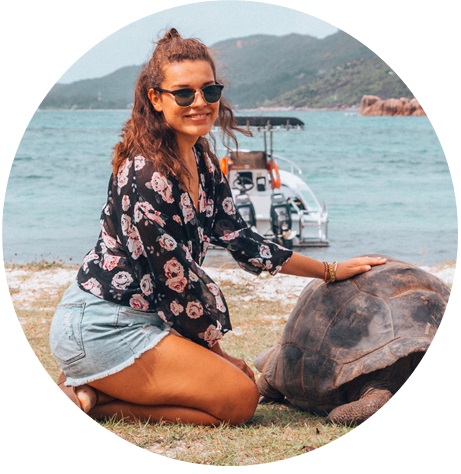 Name: Monica Bejar
Age: 26
Country: Mexico
Occupation: Hotel Receptionist
Thank you for your time today Monica!
Could you get us started with a quick introduction about yourself?
Hey! My name is Monica Bejar and I am 26 year old Mexican girl. I love food and to travel the world as much as I can. I started as a solo female travel until I met my boyfriend in Sweden who also loves to travel, so I've found a partner in crime now.
That's awesome!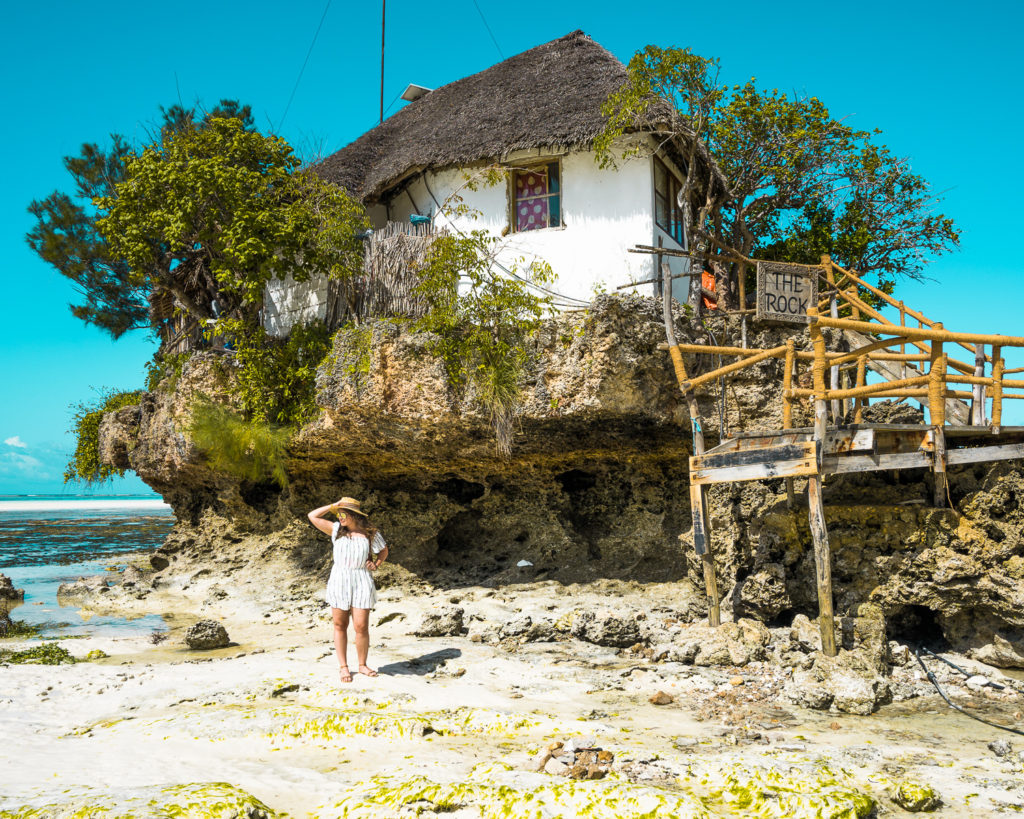 So, Where are you in the world currently?
I am currently an expat living in Sweden.
Sweden is such a beautiful country!
Where do you plan to get to for the rest of the year?
I just came back from the Czech Republic and heading to Japan and Thailand.
Wow, you have a busy year!
Do you have an all time favorite place?
Seychelles has a very special place in my heart.
Amazing choice, such a beautiful place.
You said you are a foodie, what has been your favorite food whilst away?
Hm, I'd say Coconut curry in Zanzibar!
We love curry!
Do you have a favorite experience from your travels?
Safari in Kenya for sure!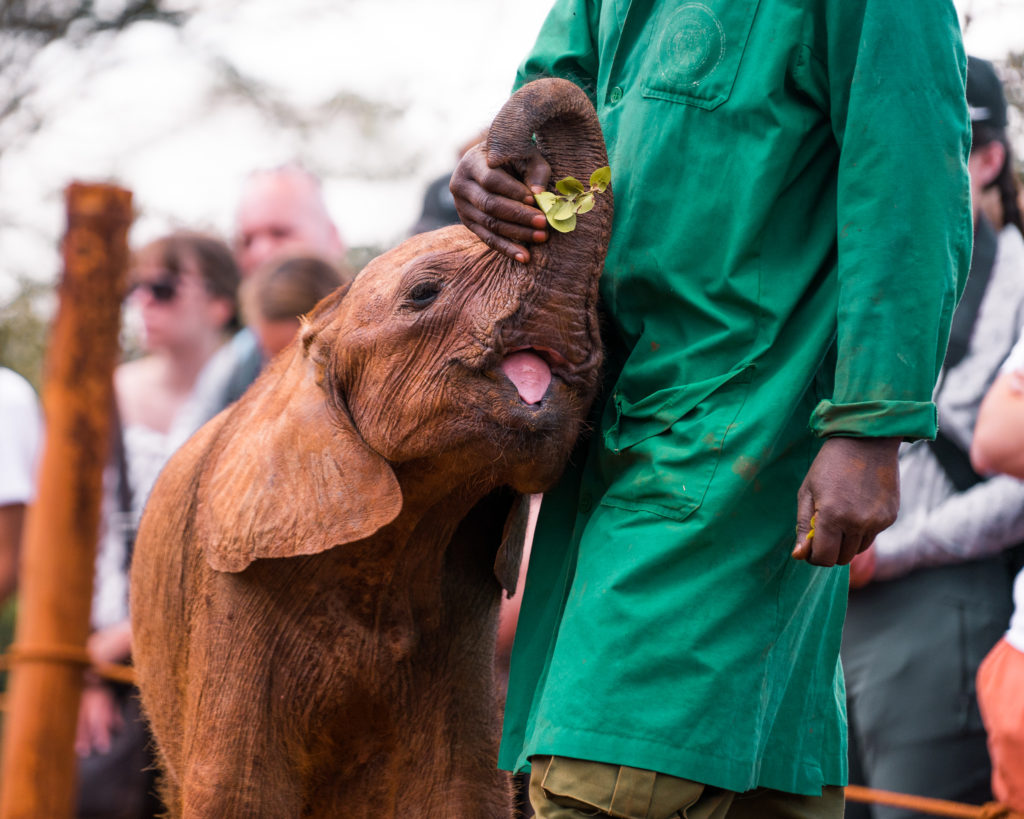 Wow! That must have been breathtaking!
Could you share us your all time favorite photo you have taken travelling?
After fighting with my body image all my life, I got into Crossfit and felt very good and strong, so when I went to Seychelles and took this picture I was very proud of how it came out. More that feeling good physically I finally felt good mentally.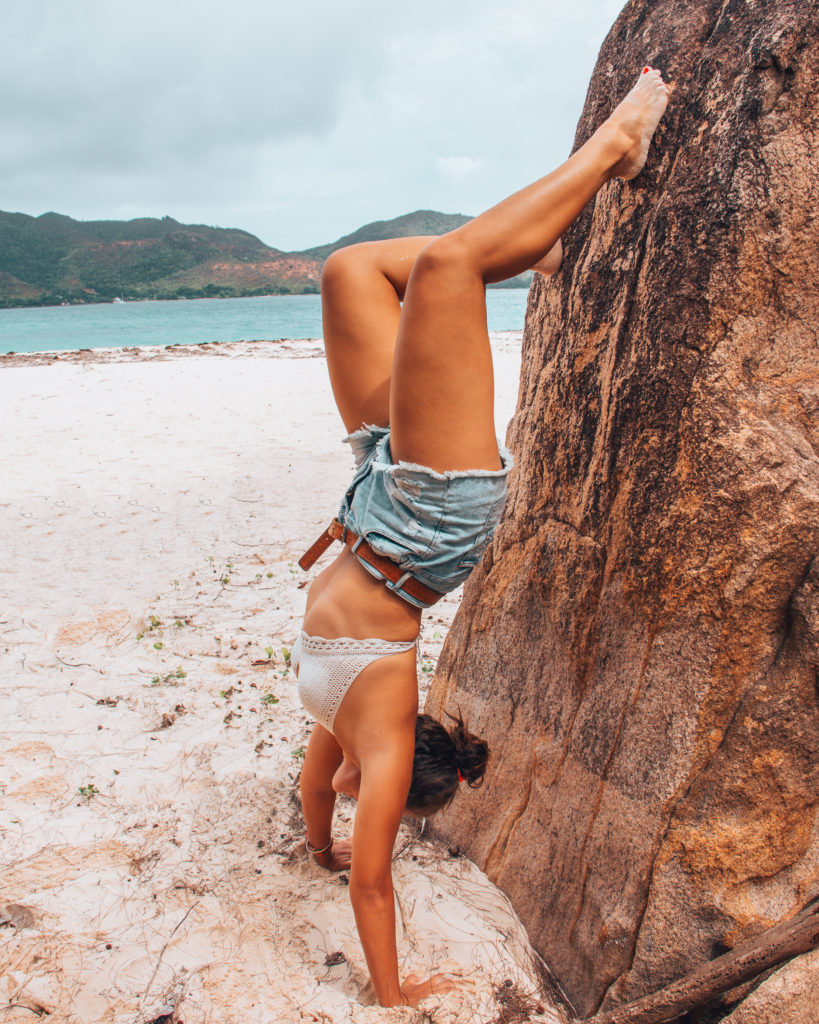 You look amazing! Well done!
You have been to so many places.  Where would you still like to visit?

So many places! But India, Australia, Maldives and Bahamas are high on my list.
Excellent choices! We love the madness of India!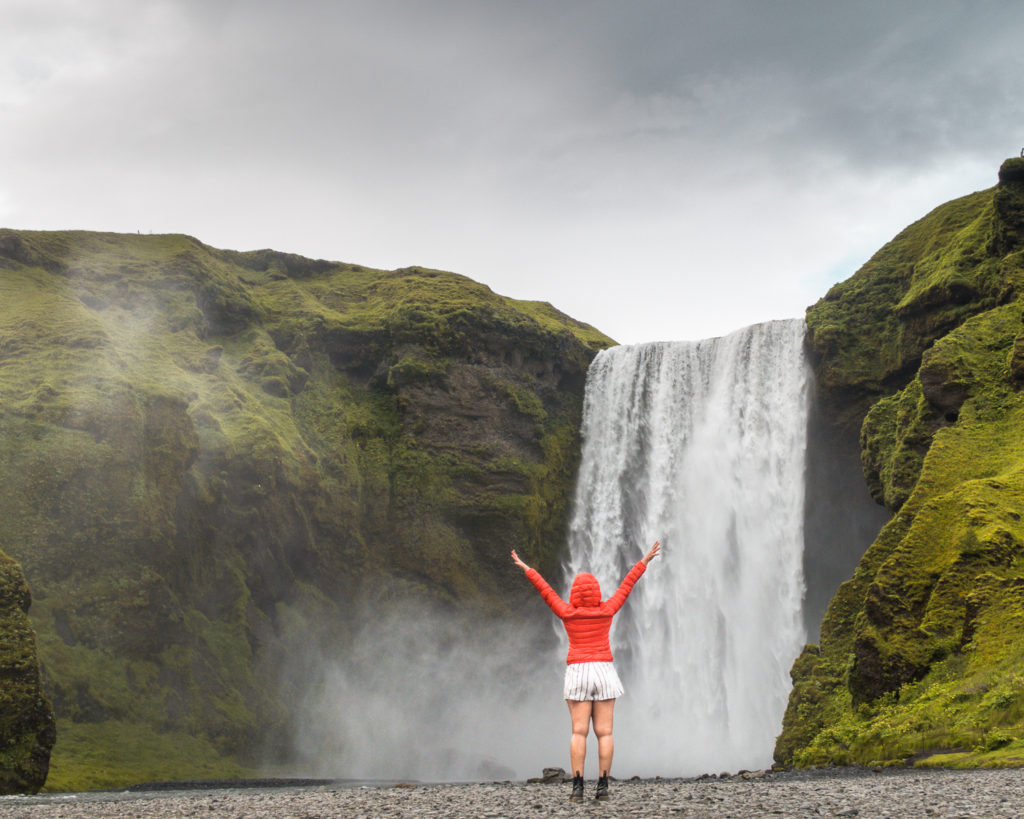 Lets talk about your kit now. What is your backpack?
Great bag!
Which thing should every backpacker carry with them?
Toilet paper! Not only for hiking but if you are backpacking around South East Asia, or South America (just to give some examples) you will really need toilet paper!
Ha! We agree! Nothing worse than getting stuck without toilet paper!
Do you have any tips you could share with our readers?
Plan your outfits carefully so you don't overpack and bring multifunctional pieces to save space in your backpack.
That is some good advice! Space is key when backpacking.
Do you have any words of advice or inspiration for anyone still undecided about travelling?
Don't let any pessimist bring you down. It is possible to travel cheap, travelling is becoming more accessible and almost anyone can do it. If you don't have anyone to join you, do it SOLO! You will meet amazing like-minded people and make friends on the road who will last forever. Stop wasting your money on unnecessary stuff and invest in life changing experiences. If you are a first time traveler, you can start in your own country, and then you can get out of your comfort zone. You will NEVER regret it.
Such great words! Thank you!
Now finally, What quote do you try to live by?
"Twenty years from now you will be more disappointed by the things you didn't do than by the ones you did do. So throw off the bowlines, sail away from the safe harbor. Catch the trade winds in your sails. Explore. Dream. Discover."
Thank you so much for your time Monica!
I think all our readers can agree you've provided a great insight into your travels and some real practical tips.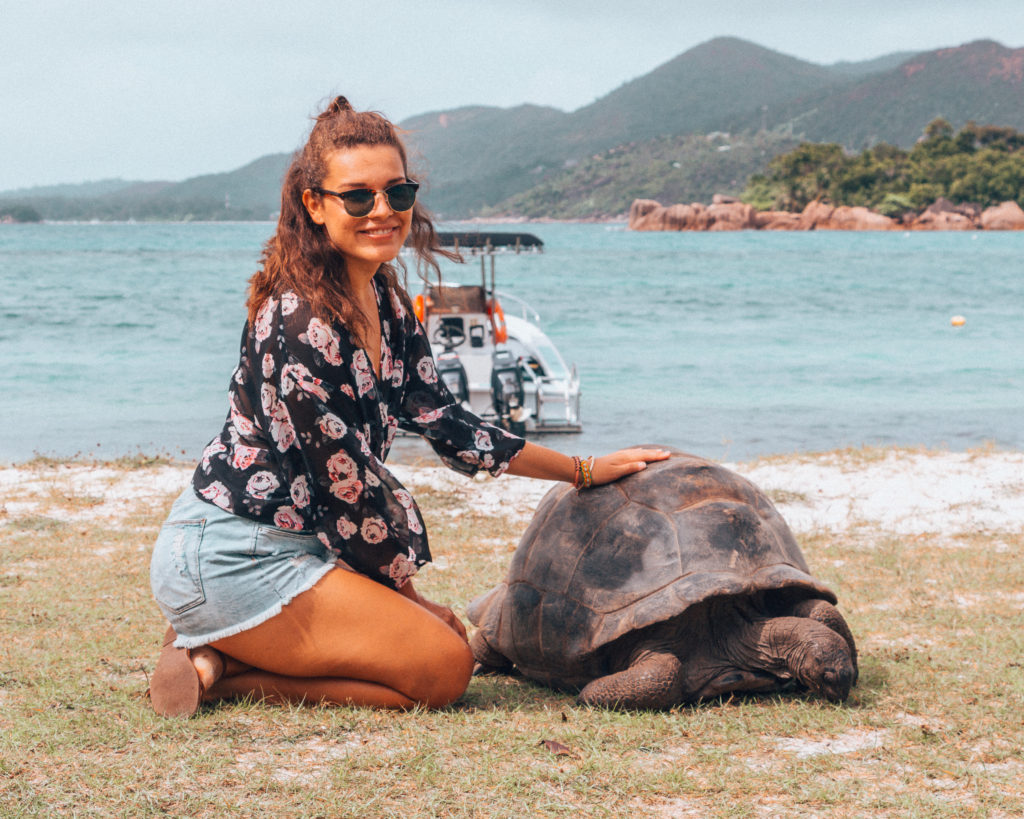 Monica has some of the best photos we have seen, you should check her out on Instagram: @monicabejar
Also, if you want to keep up with her travels then do follow her blog at:  www.monicathemexican.com