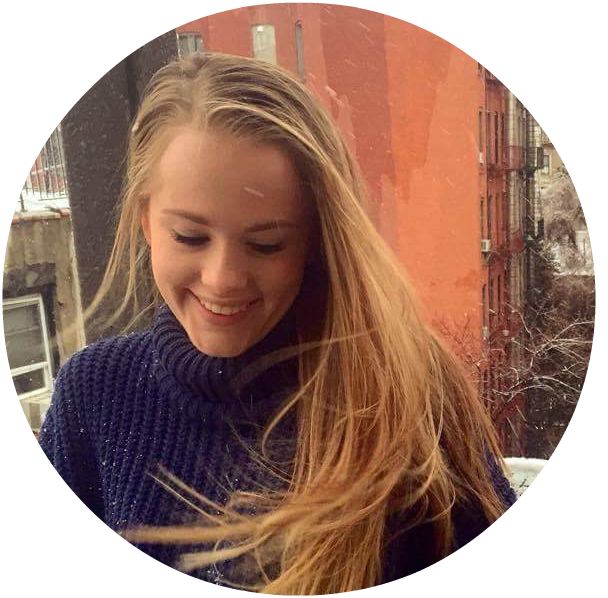 Name: Helen Smith
Age: 19
Country: Australia
Occupation: Student/traveler
Thank you for your time Helen, please get our readers started with a quick introduction about yourself!
Hey!!! I'm Helen and this year I am taking a gap year, traveling around the globe for 9 months. I finished high school last year in Adelaide and plan to go to university in either Melbourne or Sydney next year depending on the courses I get into!
I started traveling in January through America, volunteering at rural community art centres teaching dance and after school art programs, as well as choreographing the musical Bat Boy for Main Street Arts.
Then I moved on to the UK staying with friends in Scotland for about 2 months and then in London for a week or so! My next stop was Spain (Catalan area) , I stayed in a town outside of Barcelona called Torradembarra, I was here for a little over 2 months! Now I am doing the rest of Europe for another two months, so now you're all up to date with my whereabouts!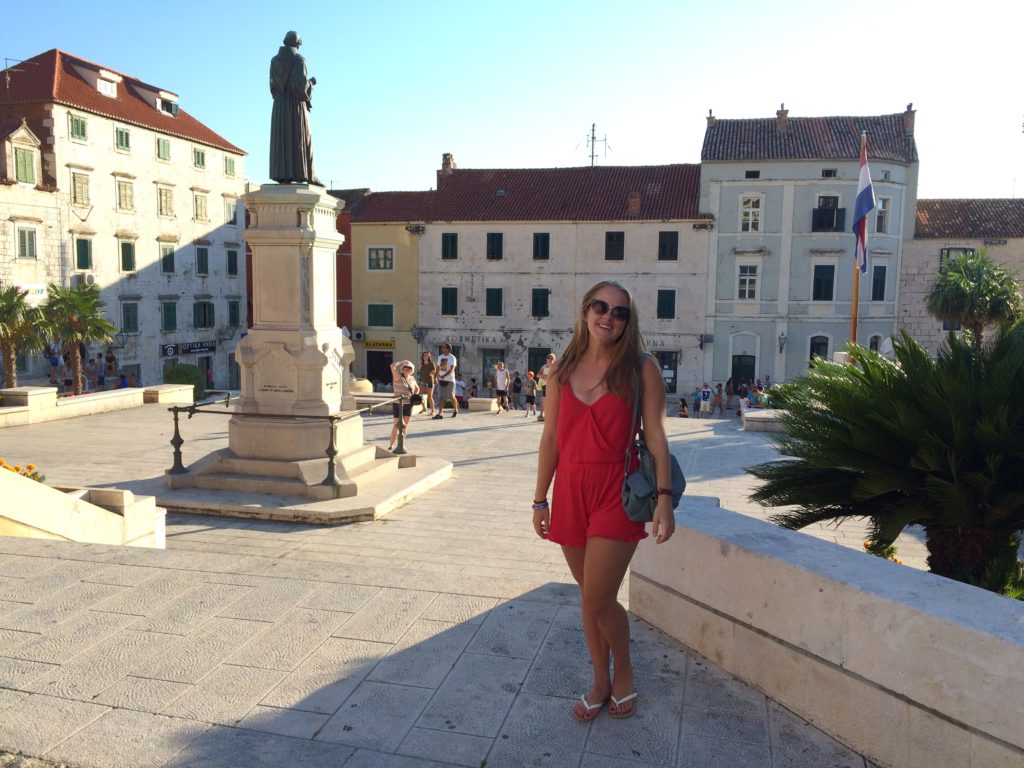 Sounds amazing! So where are you in the world currently?
At the moment I am in Amsterdam with some friends from Aus! But I leave for Croatia in a couple days.
Where do you plan to get to this year?
Stops that I still have coming up are Croatia, Prague, London, France (Paris, Nice), Italy (Rome, Florence, Venice), Swiss Alps, Germany (Berlin, Rine Valley, Munich, Cologne) and Austria.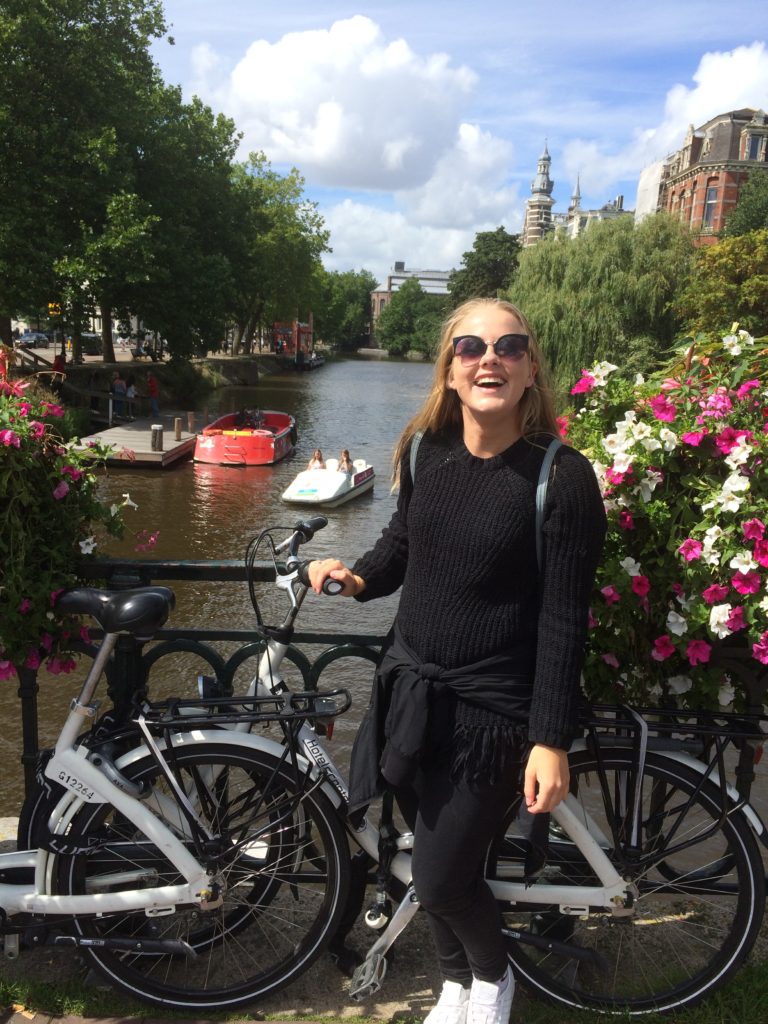 What has been your all time favorite place?
Definitely New York City, the vibe is ridiculous! It was one of the craziest places I have ever been and I loved that there was always something happening 24/7.
Could you share us your all time favorite photo you have taken travelling?
I love this photo from New York! It was slightly snowing and I was on my way to see the Musical Book of Mormon with a friend from Australia! It was the perfect day and everything seemed to fall into place.
What is your top backpacking tip for all our backpackers out there?
I have a couple!
1- Be a smart traveler, know where your passport and money is all the time!
2- Have a water bottle on you at all times, as there isn't free table water in Europe!
Which thing should every backpacker carry with them? – Saying mobile phones isn't allowed, be creative 😉
Every traveler should carry with them a journal or notebook to collect bits and pieces and to write down your favourite parts! Add in scraps of maps or old tickets from a museum or show you visited!
Do you have any words of advice or inspiration for anyone undecided about travelling?
Just do it! Travel as much as you can, even if it's just for the weekend to a different part of your state!
Exploring and going somewhere new is always a great experience.
What has been your favorite food whilst away?
In New York the black tap milkshake was out of this world!!!!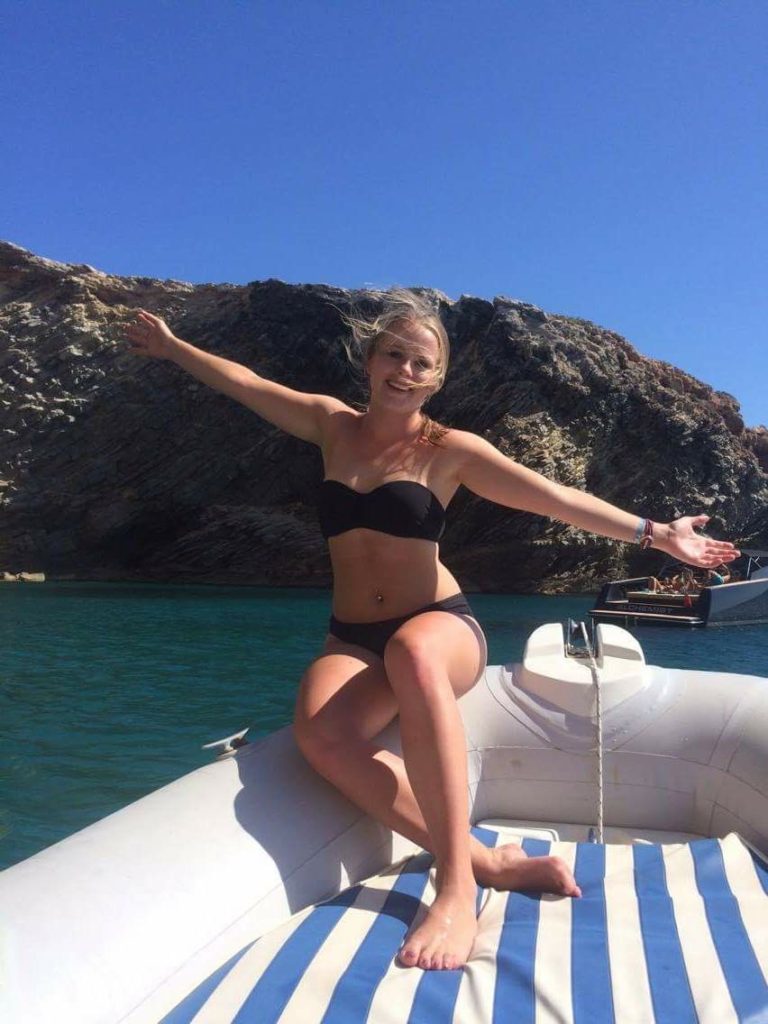 What has been your favorite activity whilst away?
Climbing Monserrat in Spain! It was truly incredible and Jared Leto was there only a couple days before me.
What quote do you try to live by?
Do somethings that's makes you happy today!!!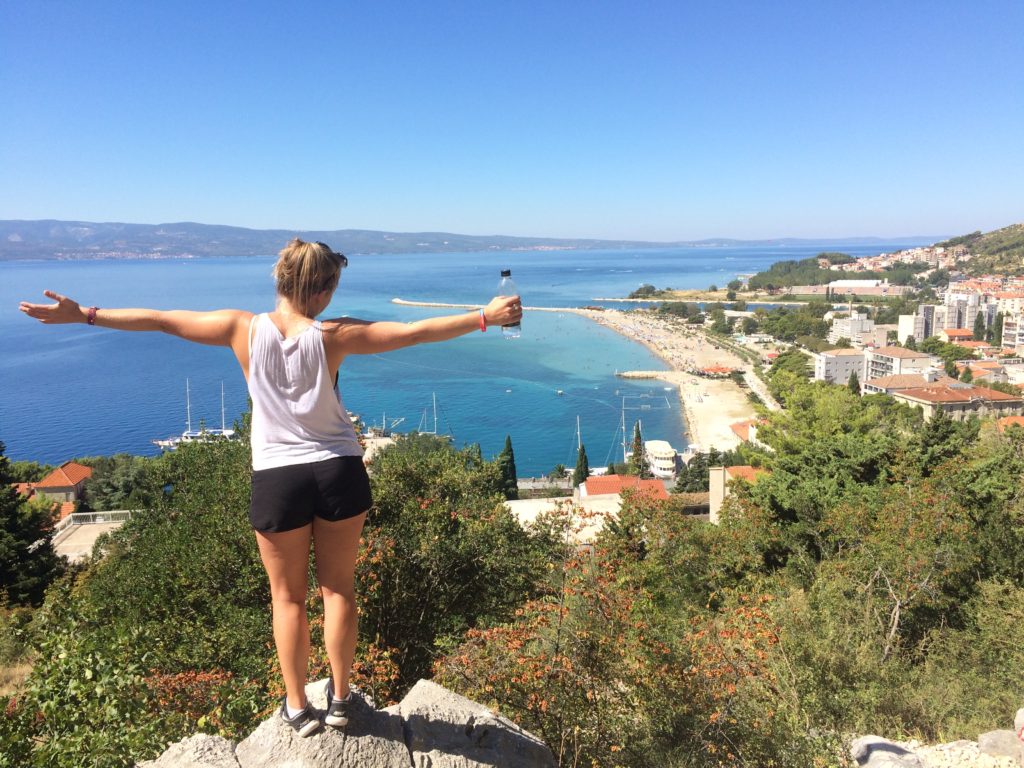 Looking to the future… Where would you like to visit?
On my next trip I would love to visit Iceland, Thailand and Los Angeles! I'm planning to get to at least Thailand next year.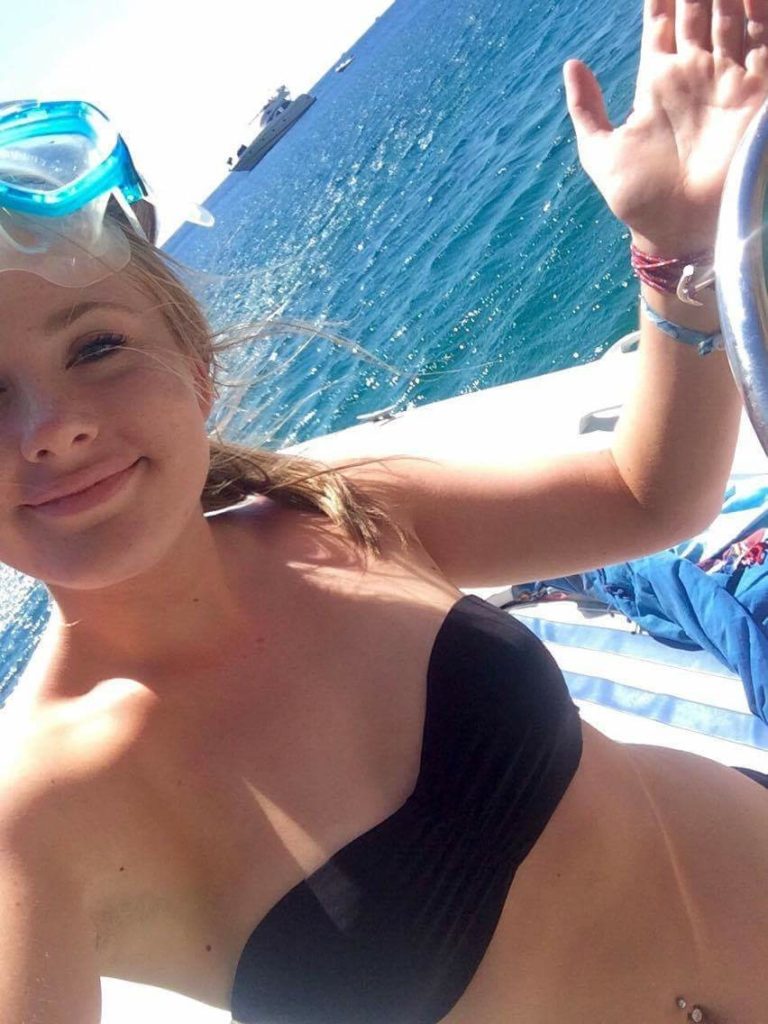 Thank you for your time today Helen, a great insight into what drives you to be a backpacker, you have been to so many places already!  Also thank you for sharing your tips with us – very useful.
If you want to see more of Helen, and why wouldn't you!? Then please follow her on Instagram @helenchristinesmith to see more of her amazing snaps.