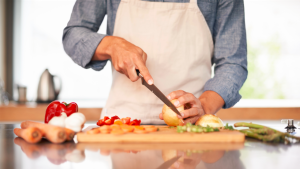 We are still forming who we are, early days, preparing the ingredients, still cooking.
We want to give YOU what you want!  We want to be a huge backpacking community.
The best way to do this is for us to tell you exactly what it is you want to see from a backpacking / travelling themed website.
Also, if you would like to write an article for us then give us the details of its content below and we promise to be in touch.
We would like to declare that we are a participant in the Amazon Services LLC Associates Program, an affiliate advertising program designed to provide a means for us to earn fees by linking to Amazon.com and affiliated sites.
Lets make something special.
Love you all.
[ninja_forms id=1]