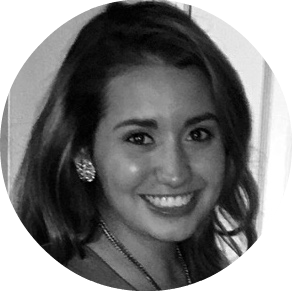 Name: Camila Vengoechea
Age: 20
Country: Morgantown, WV
Occupation: Student
Thank you for your time today Camila! Could you get our readers started with a quick introduction about yourself?
My name is Camila and I'm originally from a small town in Colombia, but I call West Virginia my home, I do not have a country accent. My current goal in life is to be able to travel as much as possible. Some of my interests are learning new cultures, meeting new people, volunteering, the outdoors, and traveling, of course.
Traveling has been one of my passions ever since I went to Irapuato, Mexico, back in high school. The culture and people were wonderful, which created my desire to experience more cultures and meet the people of those countries. Although, I have only traveled to six countries, I am planning on back packing through Europe, Russia, and Asia.
Where are you in the world currently?
Currently, I'm living in my hometown of West Virginia and attending university. I plan to move after graduation and hopefully travel.





Where do you plan to get to this year?
In May of this year I took an European tour with Contiki, I traveled to 8 countries; England, Netherlands, Germany, Czech Republic, Austria, Italy, Switzerland, and France. During my tip I had the pleasure of getting to know some wonderful individuals from all parts of the world, in the near future I hope to visit them in their respected countries. Hopefully this year I can visit my Australian friends in December while I am on winter break.
What has been your all time favorite place?
Jamaica is without a doubt my favorite place. I have gone on two mission trips to Kingston, Jamaica. I have volunteered at Riverton Elementary, Missionaries of Charity, and the Missionaries of the Poor. The country itself is gorgeous but the people is what makes my experience there even better. I would love to visit again and see my friends who live on that beautiful island.




Could you share us your all time favorite photo you have taken travelling?
Well, I do not like favorites but this one photo captures the beauty of Hawaii Island. This was taken this past December while I was studying nationally at the University of Hawaii at Hilo. This is a panorama at Hawai'i Volcanoes National Park at the Hilina Pali overlook.
Do you have any words of advice or inspiration for anyone undecided about travelling?
If you want to travel, then do it, don't let anything stand in your way. As cheesy as that might sound, it's something that needs to be said. I was speaking with a friend the other day; he was supposed to go backpacking in Europe, but he did not end up going because his friends bailed. I believe that he should have gone alone. Sometimes the best adventures happen when you are alone.  Unaccompanied trips allow you to meet others easily.
If expenses are the problem, work enough to cover the expense. I am not your privilege child who has tons of money, I work and I save to be able to travel to places I dreamed of visiting. Also, find alternative lodging that accept labor as pay in return for accommodations and food. For example, WWOOF they connect volunteers with organic farmers to promote culture and enlightening experiences.
What has been your favorite activity whilst away?
Recently, I went skydiving in Oahu, HI, at Pacific Skydiving in the northern part of the island. It was one of the best activities I could have done. It was a clear, blue, and sunny day; the experience was a total rush and the view from above was breathtaking. On my parachute down, I was able to view some whales passing through, I will certainly not forget that day.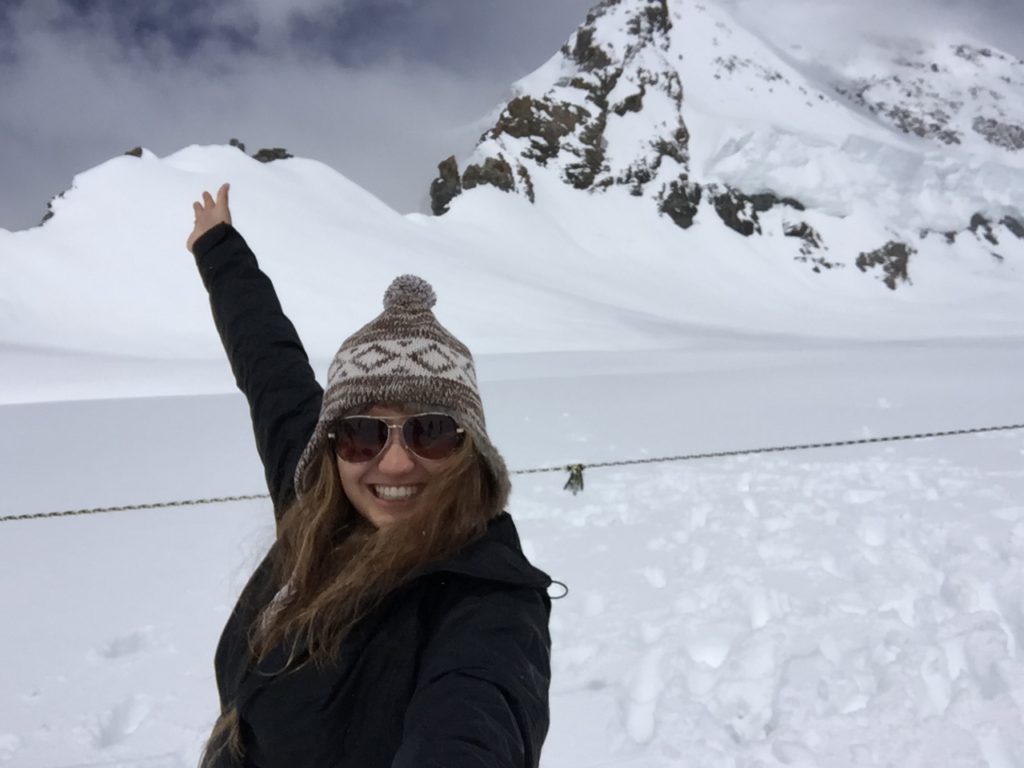 Thank you for your time Camila!
If you enjoyed our interview with Camila then please do follow her instagram to see more of her beautiful shots from her travels.