Well hello fellow travellers , bloggers and others who are planning to travel.
I am Aashoo Bohra, 21 from India. I am Sailor (not the one serving the country but on a merchant vessel).
First of all I want to thank Backpacker Sanctuary for giving me this opportunity to share my travel experience. Like other travellers even I love travelling (I can say I am crazy about it).
I have been to 25 countries in total , explored more than 50 cities in the world in just 18 months. Sailed across all the mighty oceans , covered 5 continents.
But I am a greedy person and this is not enough , I wish to travel and explore more. ??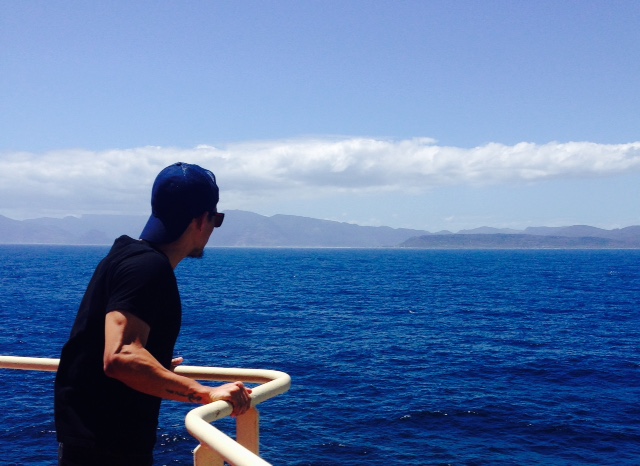 Unlike other travellers , I travel for free. Inspite of flying to the destination I prefer to sail.??
One of the beautiful experience I want to share is my trip to Odessa, Ukraine via Bosphorus strait in Turkey.
I took this trip in December, 2014 (yes, it was freaking cold).
I am sure millions of people have been to Turkey. Its beautiful no doubt . The food , the sights and the nature…. and how can I forget , the Blue Mosque.




My ship berthed along the port of Ambarli, Turkey and without giving it another thought I was on the streets of Ambarli on a chilly winter night. Asked the taxi driver driver to drop me to a happening place and that bugger dropped me to a mall.?
Tackling all the communication barrier, I choose a good restaurant to have my dinner.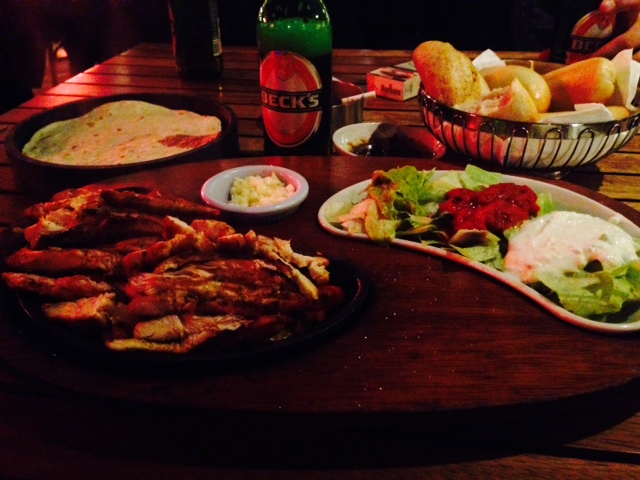 The place was quite fizzy, in addition a group a Turkish people were singing amazing local songs which did set a rocking ambience to that place. Well friends, I have been drunk and mugged before , but trust me Turkey is quite safe in that manner.
Next day we were en route Odessa through the Bosphorus strait ( the most beautiful strait in the world)
Sailing under the Bogazici bridge (or Bosphorus bridge) is a unique and magical experience. This bridge connects Europe and Asia. You get the see the mesmerizing Blue Mosque (Sultan Ahmed Mosque) and sail parallel to the pretty city with beautiful villas and hotels on either side.
Finally the vessel berthed along the port of Odessa, Ukraine. (Let me tell you guys, its one of the most beautiful city I have ever been).
In the morning , I along with my friend headed to the city to explore. Waited for the taxi for an hour and finally asked him to drop us somewhere good. Thanks to him , we were in Deribasovskaya and started exploring without wasting any second.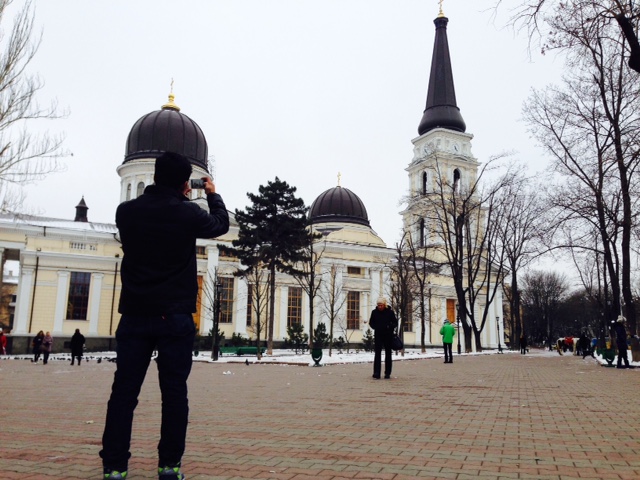 Well friends, if you are planning to visit Ukraine in December do carry your jackets. It was very cold (-5 degrees).
What i loved about Odessa was the architecture. The chills they give you as if you are in a movie set.
Since we didn't see a ray of sun the entire day, trying to fight the chilly day , we ended up to a very cool restaurant. Though the fight with winter was at hold , a barrier of communication was waiting for us. Luckily we were able to explain the beautiful waitress about us and finally the food arrived along with ?+? . Trust me , it was delicious.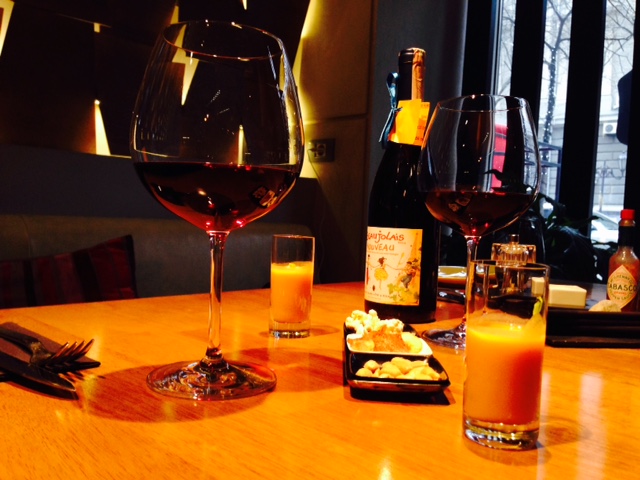 Exploring the city on foot was difficult as it was very cold( since we were not use to it). Finally we were outside the Opera and Ballet theatre (which we came to know afterwards).
As I have already mentioned about the architecture, but wont do any harm to mention it again that how remarkably they built such a thing.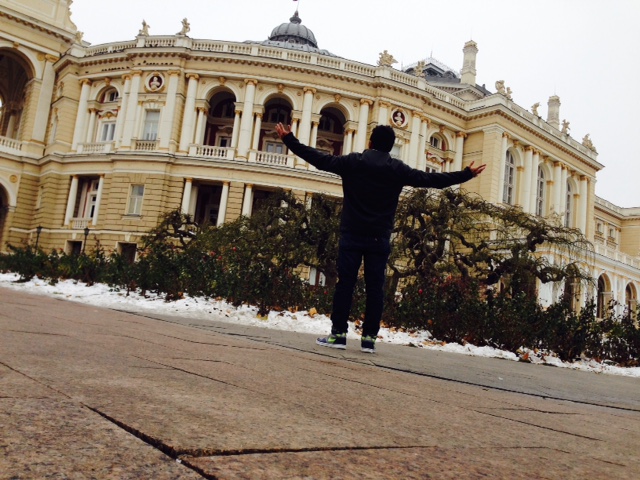 Finally coffee in this chilly weather , from a cafe which has a name
you cant forget – The Traveler's Coffee !☕️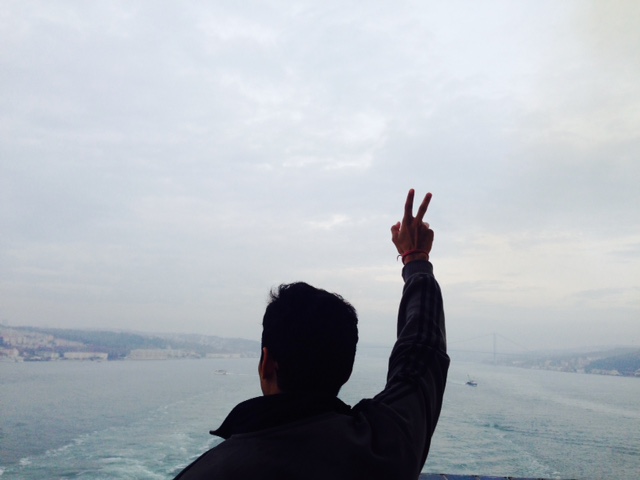 This was a guest post from Aashoo Bohra.
You can follow his adventures here:
Facebook: /LuVsAvVy5
Instagram: travel_savvy